Trending Short haircuts for girls
Are you among the one who wants to experience drastic change by having an incredible Short haircut? Then, you are at the perfect place. we will give the list of trendy fashion for Short haircuts for girls
Short haircuts look very trendy on girls and became a vogue today. Short haircuts require very less maintenance and minimal efforts to make your hair look attractive.  Many stunning hairstyles can be featured on short hair.
There is no wonder to say that haircut adds flavor to our beauty. But choosing the right haircut is very important and difficult task. Here we are to take you on a headlong dive to explore the haircuts that are suitable for you ..
Short hairstyles for girls
Round Edges
This haircut is quite manageable and doesn't require much styling. It gives a very sleek and elegant look. Girls with thin and long face cut can opt this haircut.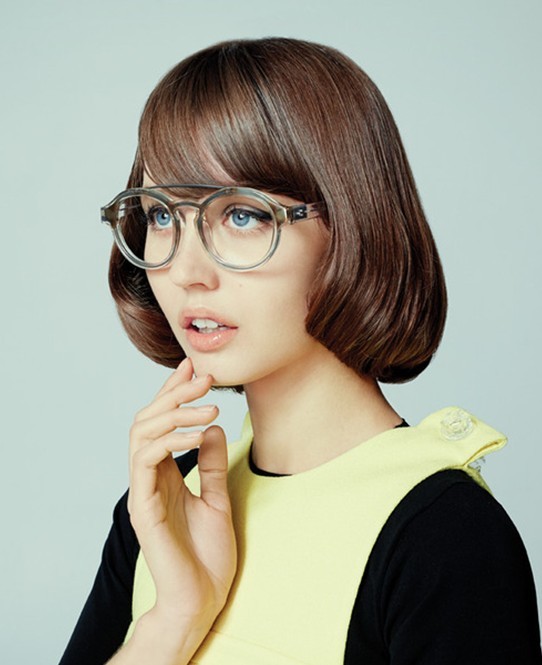 via
Short Layers
Girls who have thin textured hair can prefer this style. This hairstyle has lots of layer in it and produces the beautifully shaped silhouette that will fall in to shape very easily after washing

via
Adorable Pixie
Pixie with an unsymmetrical bang on forehead gives a stunning look on girls.It is a great look for girls with thin hair as it gives good full length to your hair.

                via
Rainbow Pixie Dust
Pixie with rainbow colors results in an incredible hairstyle.You can go with this haircut to look more trendy.

                  via
Cotton Candy Lob
It is one among the hottest haircuts going as it comes halfway between a bob and pixie.You can make it more artful by sporting a vivid fantasy color.

via
Short with a Fringe
Steal this incredible haircut with the fringe, the on-trend faded denim color. Take advantage of your close crop and play around with fabulous hues.

via
Victory Rolls
This hairstyle keeps your hair out of your face highlighting the face cut. Steal this hairstyle by creating the short hairdo.

via
Sassy Spirals
Sassy spiral makes you look adorable by making your locks appear shorter. Give your tresses a twist using a curling iron, a straightening iron, or hot rollers.Use your fingers to tousle the hair and run your fingers through the curls to make a fantastic finish..
Coconut Oil Does Wonders For Hair
Buzzcut
Girls can go for Buzz cut if they have strong bone structure.This looks super stylish and required very low maintenance.

via
Cute Pixie hairstyle
Cute pixie haircut looks stunning on any girl.

via
Lowlights
This haircut is more suitable for girls with round face cut.Using contrasting hair colors underneath lighter colors will give the dramatic effect.

via
Choppy Long Crop
A choppy long crop has become a popular style. With unsymmetrical length strands make the hair look incredible on you.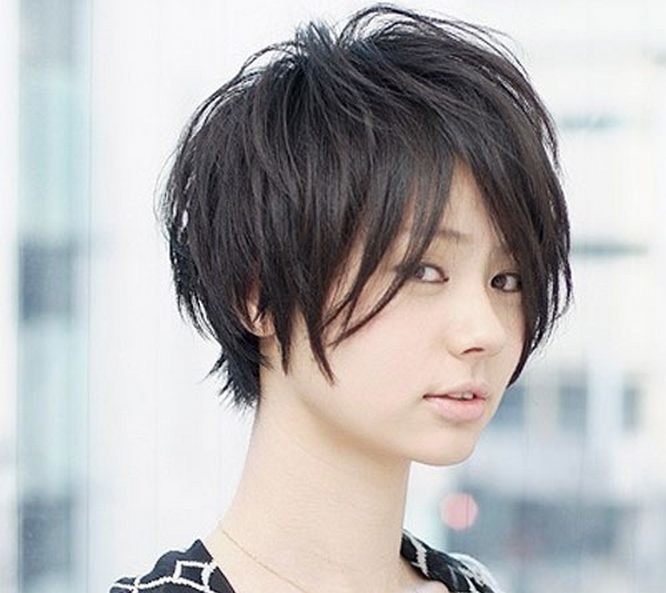 via
short haircuts for women
Flyaway Style
This hairstyle looks cute and lovely on the woman.Women with thin hair can opt this haircut.

via
Crop with Highlights and Lowlights haircuts
Pixie with a  hint of Hollywood style by adding highlights and lowlights makes it look phenomenal on women.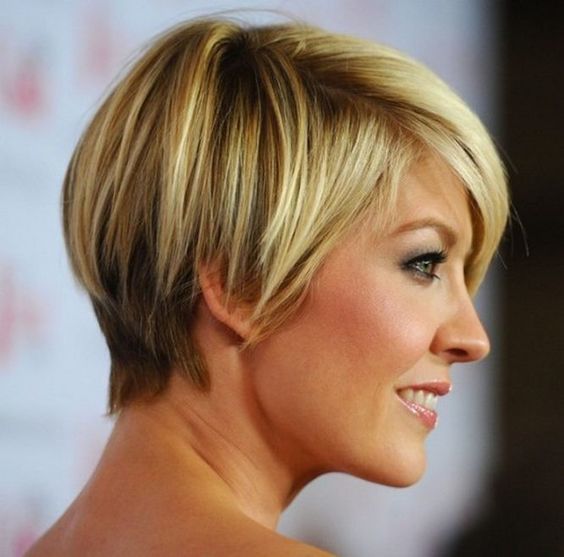 via
Your appointment is placing Please hold on for 5 seconds