Essential oils are great to use to diffuse in your home or even apply to your body for various reasons, but did you know that you can cook with them too? As long as your oils are certified by the FDA, you can feel free to incorporate them into your food dishes. Make sure you have good quality essential oils by reading the labels and also by reading this article in full to help you discern the best quality and put it to best use by using it in recipes that have been shared with you.
Today we would like to share five recipes to get you started so that you can use essential oils to cook and making amazing tasting (and amazingly healthy) dishes for yourself and also for your friends and family.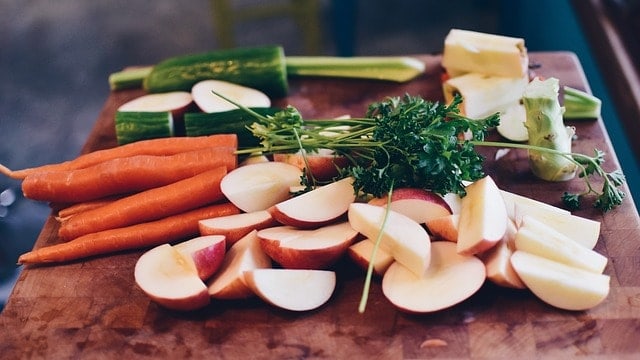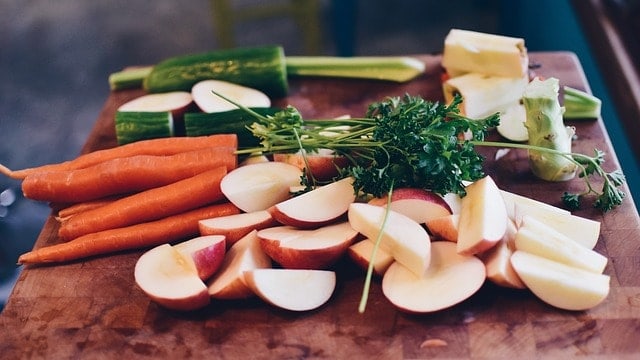 Avocado & Blue Cheese Watercress Salad with Homemade Grapefruit Vinaigrette Dressing
To make this delectable salad, you will need watercress, baby spinach, avocado, grapefruit, onion, and blue cheese crumbles. While the salad itself is delicious, the homemade vinaigrette dressing takes this dish to the next level. For the dressing, you will need grapefruit juice, olive oil, honey, grapefruit essential oils, and a pinch of salt and pepper. Mixing these ingredients together can give you the perfect balance of flavor and also health as the dressing is not too heavy and will send your taste buds for a wild ride.
This dish is perfect for the summer months. You will be amazed at what the grapefruit essential oil can do to add flavor to such a fresh salad; and you will be amazed at how refreshing it can be after a long and hot day outside!
Lemon Essential Oil Yogurt
Is there a better way to wake up in the morning than having a bowl of lemon yogurt? We don't think so. To make this easy treat, start with your favorite type of yogurt. If you are dairy free, consider adding some of your favorite sweeteners to taste. Next, add in some lemon juice, lemon essential oils, and then garnish with a lemon zest for a picture perfect dish.
This is a great way to incorporate oils into your food if you are in a rush because you can whip up this yogurt in no time! In addition, the acidity of the lemon will balance out your levels between acid and alkaline and make you feel a lot better. Use this yogurt for light and refreshing goodness.
Orange and Dark Chocolate Cheesecake
Cheesecake is a dessert loved by many and this recipe makes it even better! To make this Orange and Dark Chocolate Cheesecake, you will start with by making a nut crust. You can use ground nuts, a dry sweetener, and melted butter for this nutrient-packed crust!
For the filling, you will need cream cheese, eggs, sweetener, vanilla extract, orange juice, orange zest, and orange essential oil. This recipe uses an instant pot, but you can cook your cheesecake however you prefer. Don't forget to top with dark chocolate shavings!
The benefits of orange essential oil include uplifting the mood and calming the mind. Imagine experiencing these benefits while eating cheesecake! The rich and decadent taste of the chocolate, the texture and smoothness of the cheesecake, and the uplifting yet refreshingly citrus scent and taste of the orange flavor!
Essential Oil Guac
Guacamole is a summer essential. Whether you are lounging by the pool or waiting for dinner, it is a great snack to munch on with family and friends. Spice up your traditional guac recipe by adding in a few drops of lime and orange oil. This will boost the flavor of the traditional guac and leave your guests wanting more. In addition, guacamole is healthy and good for you even without the essential oils added in. Add in the essential oils and you have a food powerhouse that will also make you feel a lot better at the same time!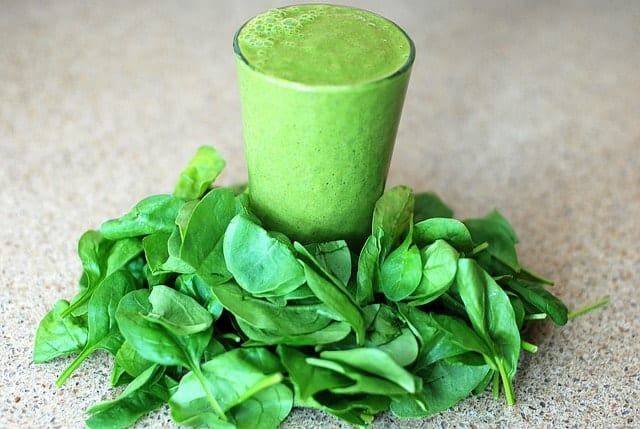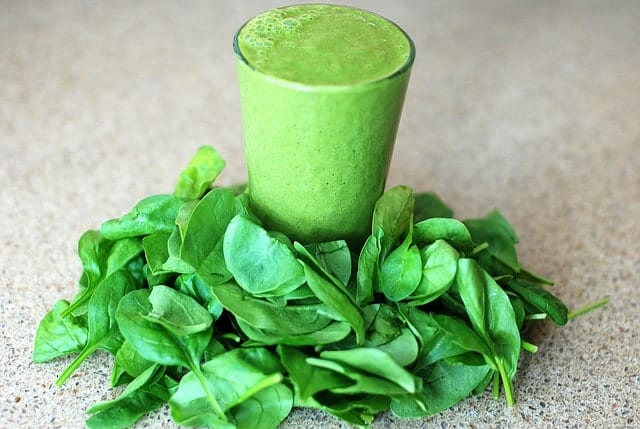 Green Smoothie
Green smoothies are all the rage because of their fun color and the fact that they are packed with nutrients. Consider upping your green smoothie game by adding in a few drops of lemon or orange essential oils. This will boost the flavor and give you added benefits! Imagine mixing the superfoods found in a green smoothie now with the added benefits of the essential oils. Making this green smoothie just took it from super food level to supercharged awesome level that you will be sure to enjoy.
About The Author:
Trysh Sutton is a wife, mother, attorney, interior decorator, strategic leader and owner of Pure Path Essential Oils. She has an eye for business, innovation and perfection – and a desire to help her family, her friends and herself live a healthy and happy life.