Sanitised Tools, 100% Hygienic for your safety & comfort.

Due to the lockdown minimum booking price :
Noida: Rs 1500/-
Delhi: Rs 2000/-
A facial is a skin problem treatments for face, including steam, creams, lotions, facial masks, and massage. They are usually work in beauty services at home beauty services but are also an essential makeup. They performed for overall skin health as a whole as for particular skin health.
<! – adf1d030013bbd003e35ce42dfc398e27648da09 – >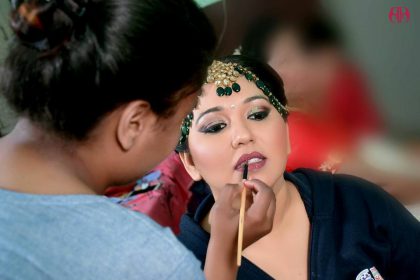 Oxy Clean up
Hand Wax
Leg Wax
Thread Work
Hand Nail filing
Herbal Clean up
Hand Wax
Leg Wax
Manicure
Thread Work
Papaya Facial
Bleach(Face)
Hand Wax & Leg Wax
Head Massage
Thread Work
Aroma Magic Facial
D-tan(Faces,Neck)
Hands Wax
Legs Wax
D-tan Pedicure
D-tan Hand
Thread Work
Gold Facial
Bleach(Face,Neck)
Heads Wax
Legs Wax
Hair Spa
D-tan manicure
Thread Work
O3+ Facial
D-tan(Faces,Neck)
Hand Wax & Legs Wax
Manicure & Pedicure
Hair Spa
Body Scrub and Body Pack
Thread Work
 Bridal and Pre Bridal Is a Mores (Rasam-O-Riwaj) In Indian's Where Bridal Ready Before One Or Two Months For Marriages BeautynBridal Giving You Bridal Packages On Very Cheap Rate With Good Quality Products Here You Can Check Bridal and Pre Bridal Packages and Rates.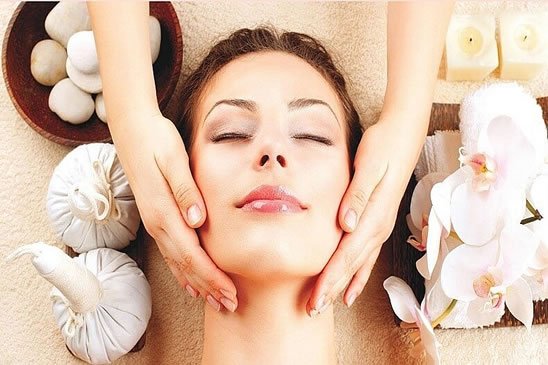 Beauty services at home
Beauty parlour services at doorstep
Facial is a group of healthy skin medicines for the face, including steam, shedding, extraction, creams, salves, facial covers, peels, and back rub. They are ordinarily performed in excellence salons, but on the other hand are a typical spa treatment.Facial services offer in Noida, Delhi & Ghaziabad. we offer various services in facial like Pearl facial, Papaya facial, Oxy facial, Herbal facial, Blossom Silver facial, Blossom Bridal facial, O3+ facial, Gold facial, O2C2 facial.
Manicure & Pedicure Services
Beauty services at door step
Manicure and Pedicure ought to be an essential component of your day-to-day hygiene. Besides this, you're able to even conduct manicure and pedicure all by yourself in the coziness of-of your dwelling. You only have to relax and relish the excellent manicure and pedicure achieved by the group of experts.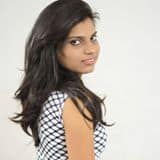 Excellent service, fantastic Beauty amenities. The pool staff, most notably Anju, attentive, friendly and professional. The other staff take care of your every need and then some.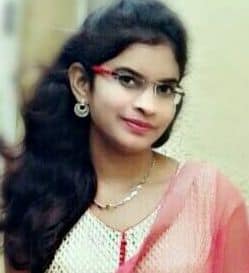 "I booked a service with BeautynBridal for their 3D brow definition. I wanted to mainly try this out since I hadn't heard of specialised eyebrow artists earlier(in India). I had Deepali come in to do the needful. She arrived well on time, polite, well mannered and knowledgeable of her trade.."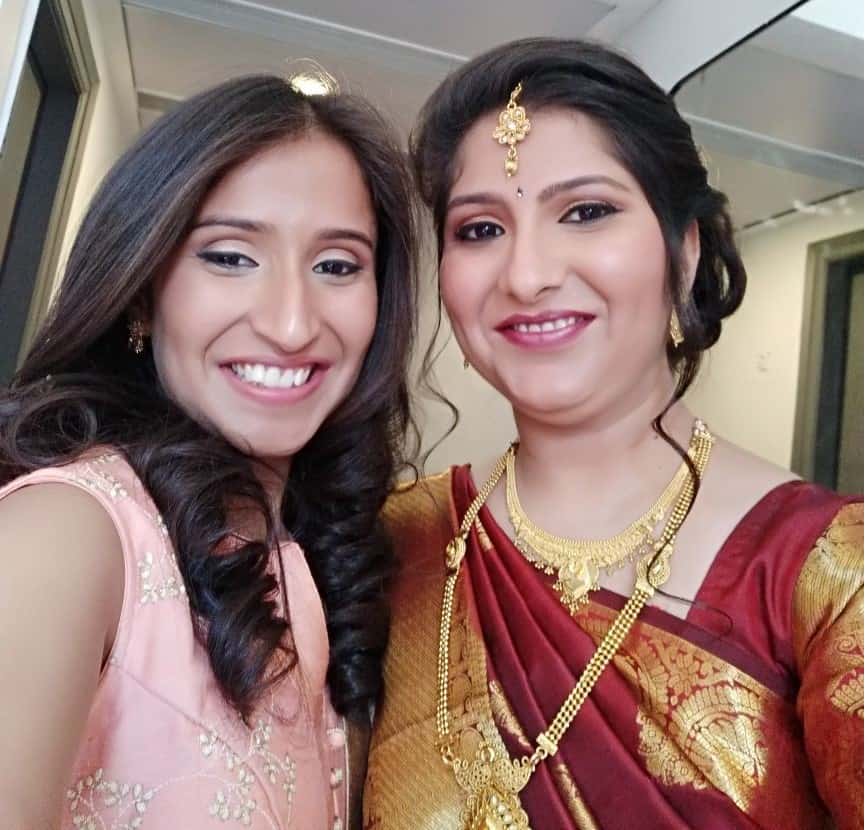 Excellent service, within time
Here are some of the incredibly cool brands and organizations that we've worked with over the years!
OUR SPECIAL OFFER
Oil Massage 45 min. for only Rs700
Your appointment is placing Please hold on for 5 seconds
Call Now Button