Summer is here, so as the burning of your skin due to heat. The moment you step out of your house, your skin starts affecting due to high temperatures. This is why it's very important to take care of your skin. Here are some tips so that you can remain fair this summer.
1.Use a sunscreen:
Sunscreen is the powerful protector of summer. A sunscreen protects skin from sunburn and premature aging. Sunscreens are the best way to protect your skin from UV(Ultraviolet) radiation.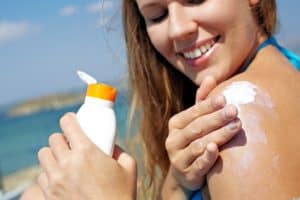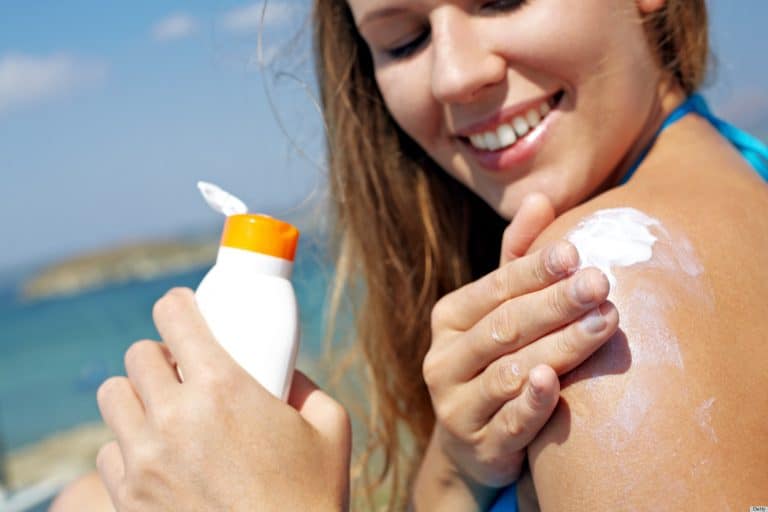 Read [How To Choose A Sunscreen]
2. Exfoliate your skin:
Your body has thousand of dead skins and a proper way to get rid of them is to exfoliate. Exfoliate your skin for 2-3 times a month for glowing skin. Try to avoid getting Pimple marks from the face.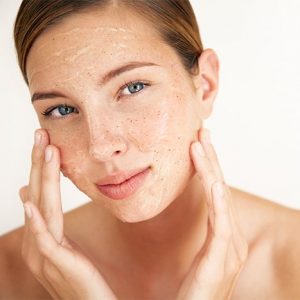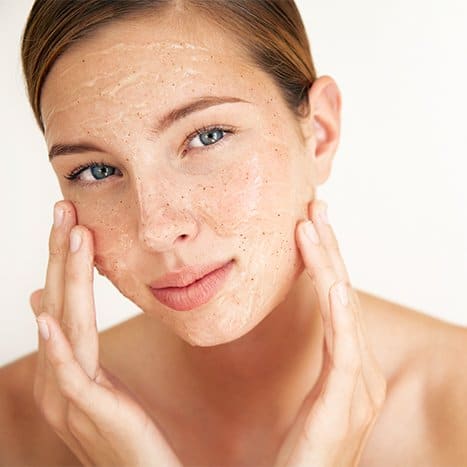 3.Apply Facepacks:
Usually, summers cause skin tanning. So, the best way to overcome tanned skin is by applying face packs. Make sure to apply these packs regularly.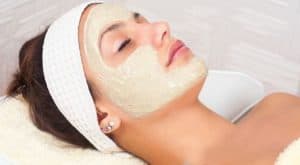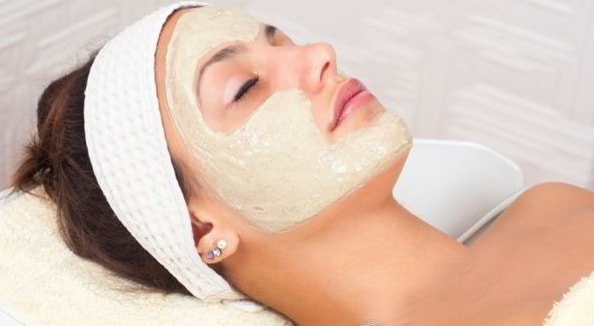 4. Avoid heavy makeup:
Make sure in summers heavy makeup is a bad idea. Especially the oilskins should avoid heavy Makeup.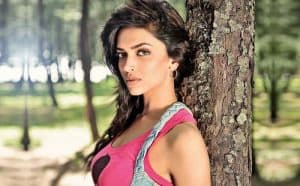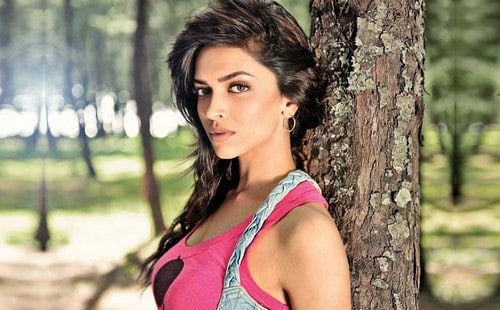 5.Take plenty of Water:
Make sure to take 8-10 glasses of water in a day. When it comes to keeping your skin hydrated nothing beats water.