Sunscreens are the best way to protect the skin from harmful effects of the sun. These sunscreens absorb the UV radiations from the sun, thus protecting your skin. The toughest part is choosing a right sunscreen for your skin tone.
Always pick a sunscreen lotion with at least 15 SPF. Choose waterproof sunscreens.
Although a costly brand might feel or smell better, it is not necessarily more effective than a cheaper product.
Oilskin:
Your skin becomes more oil during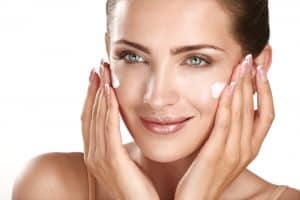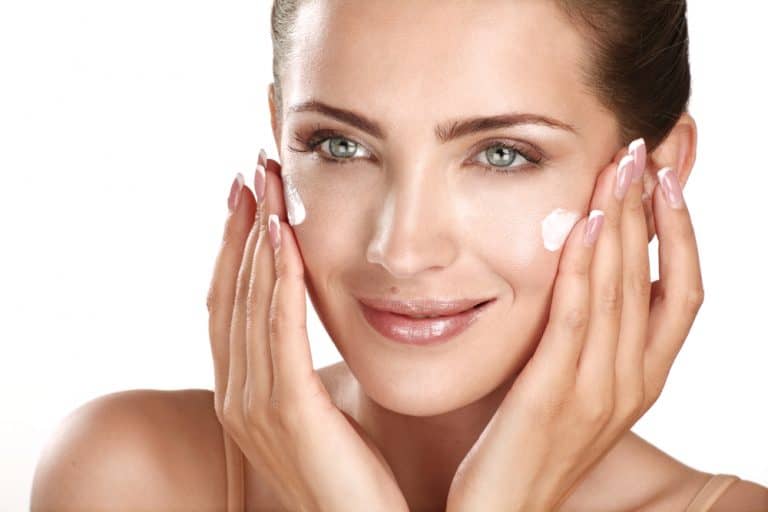 summer, so select a water-based sunscreen lotion. Oily skin often has a problem of acne or allergy. Therefore, it is best to avoid cream based products. But oily skin needs moisture too and gels are the best way to lock in that moisture content without risking acne.
 Normal skin:
A lotion ba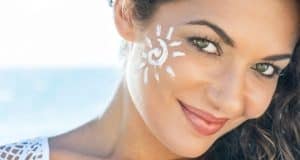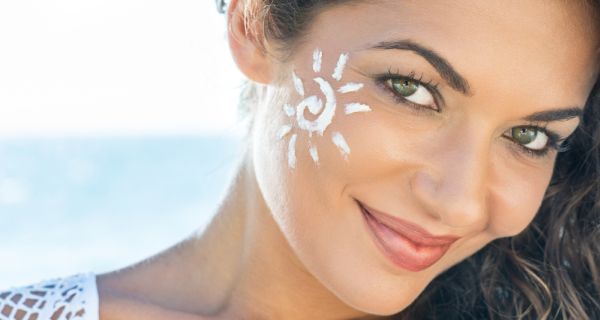 sed SPF is best suited for your skin. Since your skin is not too oily nor too dry, the lotion based sunscreen will provide the right amount of hydration that your
skin requires without making your skin look too oily.
Dry skin: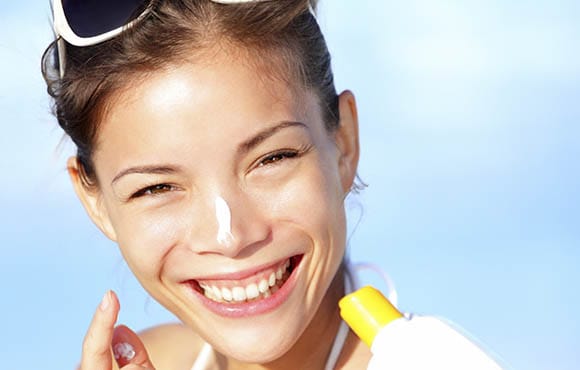 Those with dry skin have a low level of sebum, which makes it really sensitive. But summers are comparatively better for your skin, so use a moisturising or a thick SPF. While choosing an SPF for your skin, remember to pick one with a little thickness so that it moisturises your skin.